Stop trying to sell to everyone, and sell to someone!
When first starting a business, it can be easy to just take any client that will pay you. This can be good to get your foot in the door, but it is not good for long term success. The first thing you need to do is choose your target audience.
Your target audience will be a specific person or group of people that you want to purchase your products or services.
First, think of a client you have had in the past, or your dream client. Use your Branding 101 workbook to write down the attributes this client will have. (You will find this on page 3 of the workbook)
Is this client male or female?
How old is he/she?
Where does he/she work?
Where does he/she live?
And describe some of their hobbies.
Here is an example for a health coach:
My target audience is female, age 40 and she is a stay at home Mom. She lives in the United States or Canada. She loves to workout and stay healthy, but is having trouble losing weight. She needs someone to help her with body image issues, and teach her how to lift weights. She has limited time to workout, so at home workouts are ideal. She is married and her husband is very encouraging, so purchasing coaching or at home workouts is never a big deal to anyone in her home. They just want what's best for her.
Now it's your turn. Grab your branding 101 workbook (by subscribing below)!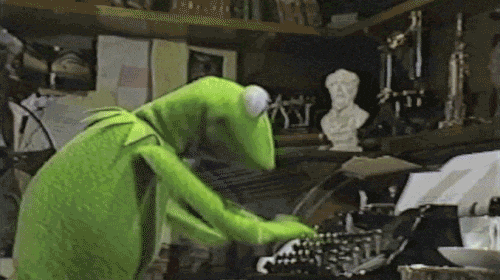 I would love to hear more of your ideas! Email me if you have any questions or want to share, or join my Masterclass for a more in-depth dive on how to choose your target audience and much more!